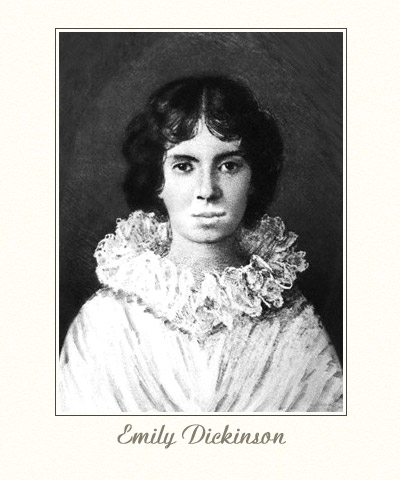 Here is Emily Dickinson's # 1066 in its entirety:
Fame's Boys and Girls, who never die
And are too seldom born --
While this can be read as a complete work, you may argue that it represents the beginning of a poem that Dickinson intended to finish but never did. You now have the chance to add lines to the poem -- as few as two as many as ten -- to bring it to completion. What do you write?
-- DL