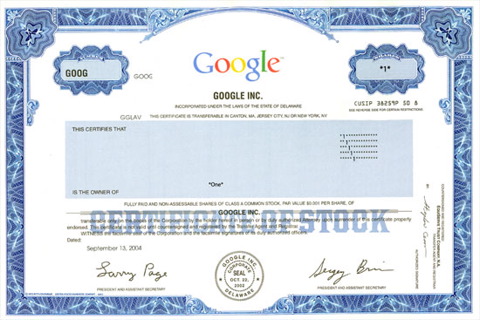 There comes a time in every young person's life, when he (or she) must choose: stocks or bonds. I have chosen stocks. Why? In one sentence: Because stocks rock, while bonds are boring. Bonds are predictable. That is, of course, their appeal to "widows and orphans" (Wall Street parlance for conservative investors of all stripes). There is one main fact you need to know about bonds, other than that they are a safe investment vehicle with a fixed rate of return, and that is that the price of a bond goes up or down in inverse relation to the movement (up or down) of interest rates. The price fluctuation is minimal, and you will sleep well knowing that a portion of your portfolio is in bonds (in a bond fund or a so-called blended fund like Fidelity Balanced Fund or Vanguard Wellington).
That said, I reiterate: bonds are boring because they are safe, and stocks are exciting because of the added risk and added potential for profit. Stocks are a sophisticated way of gambling, though if you're smart and you do your homework, the odds tilt in your favor as they never do in a casino or at the track. Stocks are also more complicated, and that counts in their favor as well: the study of a stock's fundamentals -- such as its price-earnings ratio -- can become addictive.
What are price-earnings ratios and why do they matter? The answer is coming!