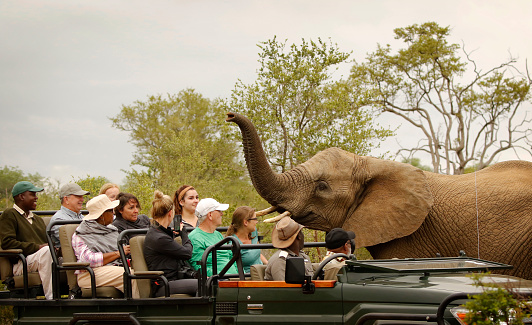 Would you please not take pictures
of me? Thank you. I'm asking nicely.
Some elephants enjoy the spotlight
But to my ears, oh God, those clicking
Cellphone cameras! (some trumpeting)
Also, please do not whisper or laugh
About white elephants, pink elephants,
Elephants in the room, elephant seals,
Elephant beetles, elephant ears (plant),
Elephant Walk (Elizabeth Taylor film),
Elephantiasis (disease), and restrict 
Using the adjective elephantine unless
In reference to an actual elephant. 
Thank you again. I'm asking nicely!